Multiple Protocols
Upload and download using SFTP, FTPS, or web browser.
Seamless Experience
Browse and download in real time just like a regular file system.
Secure and Fast
Uploads are streamed in memory without writing to disk.
Easy Deployment
One click deployment from your cloud provider marketplace.
Bring Your Own Storage
Transfer files directly into your own cloud object storage backends.
Easy Configuration
Configurable using a web interface or API.
Runs In Your Network
Eliminates unnecessary data transfer costs by hosting in your cloud.
Permission Management
Manage access using home directories and folder permissions.
Let's Encrypt
Automatically provision SSL certificates for free.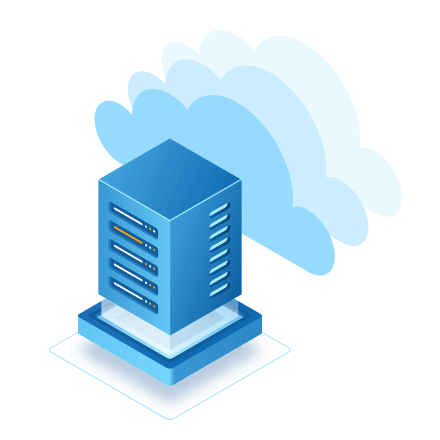 ONLY PAY FOR WHAT YOU NEED
Flexible resource based billing
Unlimited user accounts and data transfers. Billed hourly based on provisioned capacity. Use cloud autoscaling and scheduling APIs to only pay for the resources you need, when you need them.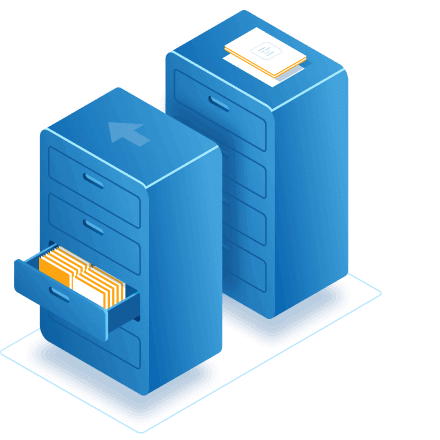 ENABLE FILE SHARING
Customizable folder permissions
A granular permission management system lets administrators configure read and write permissions on folders for users and groups. Easily exchange files with business partners securely.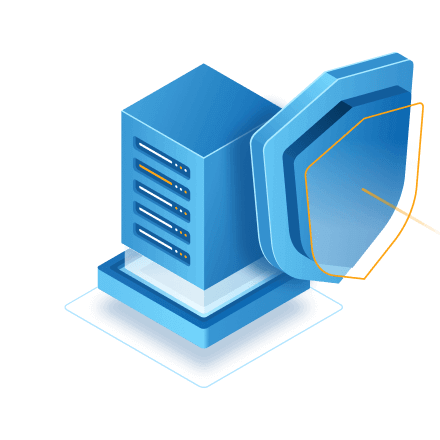 TRUST YOUR DATA
Powerful security controls
Rest easy knowing that your data transfers are protected by security features such as brute force log-in prevention, audit logging and automatic certificate management.
One Click Deploy to Your Cloud
Billed Hourly by
Instance Size
Intuitive Administrative Features
Application administrators can configure storage, user access and permissions in a highly functional administration interface, as well as view detailed logs of all user actions.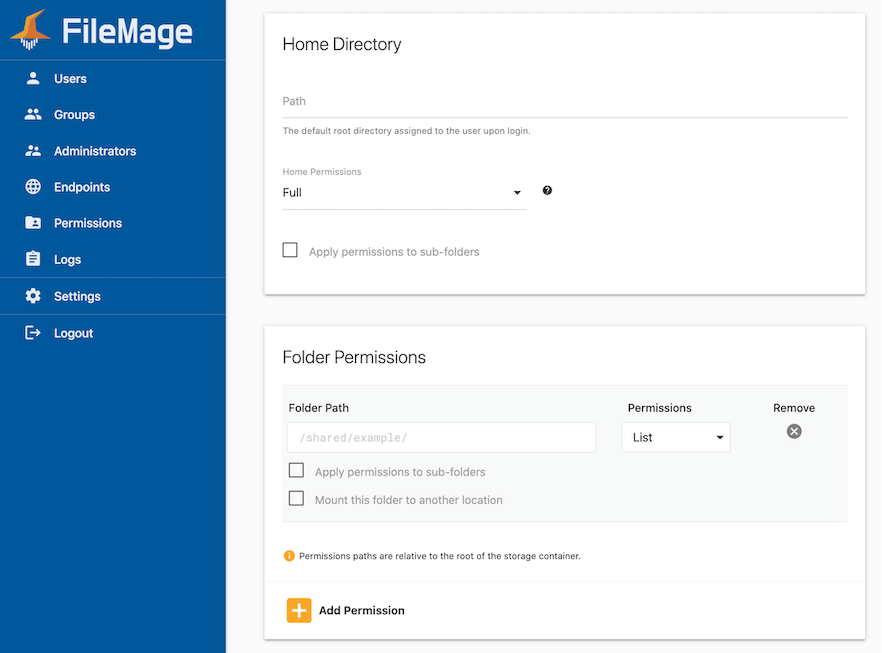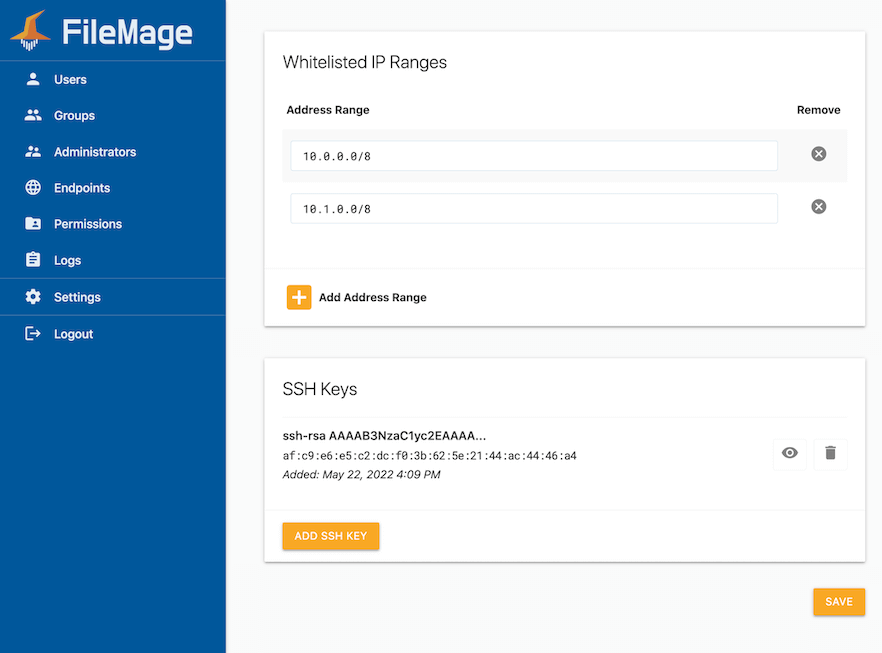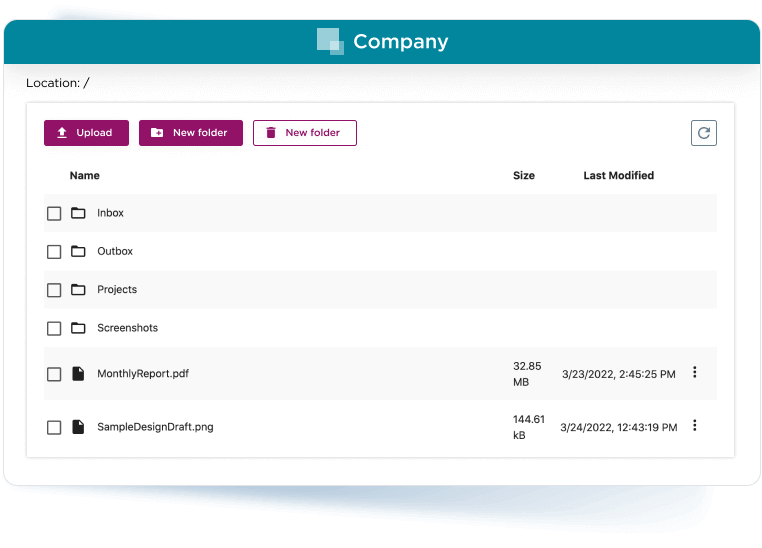 Customizable Web
File Manager
End users can browse and transfer files in an easy to use web interface, and manage their own credentials and keys. Customizable logo and colors to make your branding visible to partners.
Still have questions?
Get in touch or check the documentation
for a full list of features.
OR
Get the Latest News and
Product Updates